Why you need a Realtor® when buying New Construction
Myth: new-home buyers will receive a larger price reduction if they do not use an agent.
This is NOT true!
Fact: Builders do not want to reduce the sale price of a new construction home, each home sets the comparison price for any future home sales in the community. Builders add the commissions paid to an agent into the marketing budgets of the homes. In fact, the commissions have already been factored into their Profit & Loss Sheets used to decide whether to buy the land they are building on.
If a buyer goes to a new-home builder without a real estate agent, the builder's agent or the builder will pocket that money. Using a Realtor® comes at no cost to the Buyer, and will actually help save money in the long run.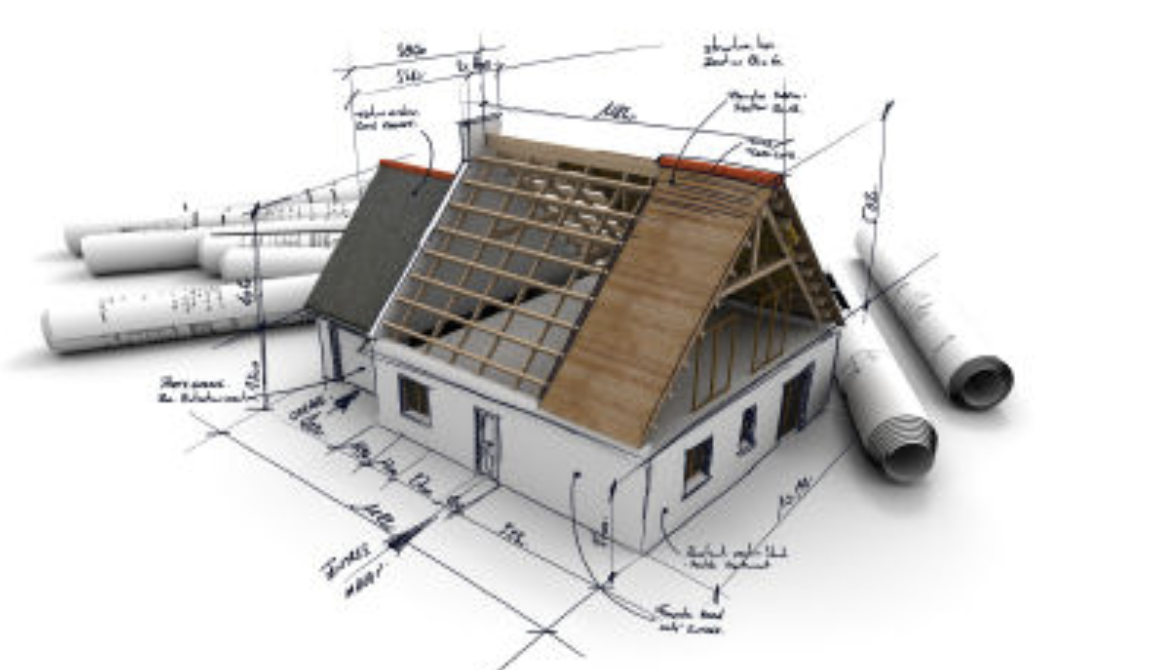 This is how our agents and attorneys can can educate and empower you in the buying/building process for your new construction home:
• First, we represent YOUR best interest NOT the Builder's. As a licensed Realtor® we have a duty to get you the best deal possible.
• We know Builder reputations and inventory.
• Often the model home is a high-end version of the standard home. The builder is trying to hook you in by showing the best of the best. We know the right questions to ask to get you the best information to make an informed decision when choosing whether to sign a contract.
• We are able negotiate design incentives and/or closing costs on your behalf, sweetening your deal.
• Most builders use their own customized documents and agreements. They are confusing and long with a lot of legalese. GREAT NEWS! We have attorneys that can review the documents for you and discuss the risks you take before signing and giving up that deposit.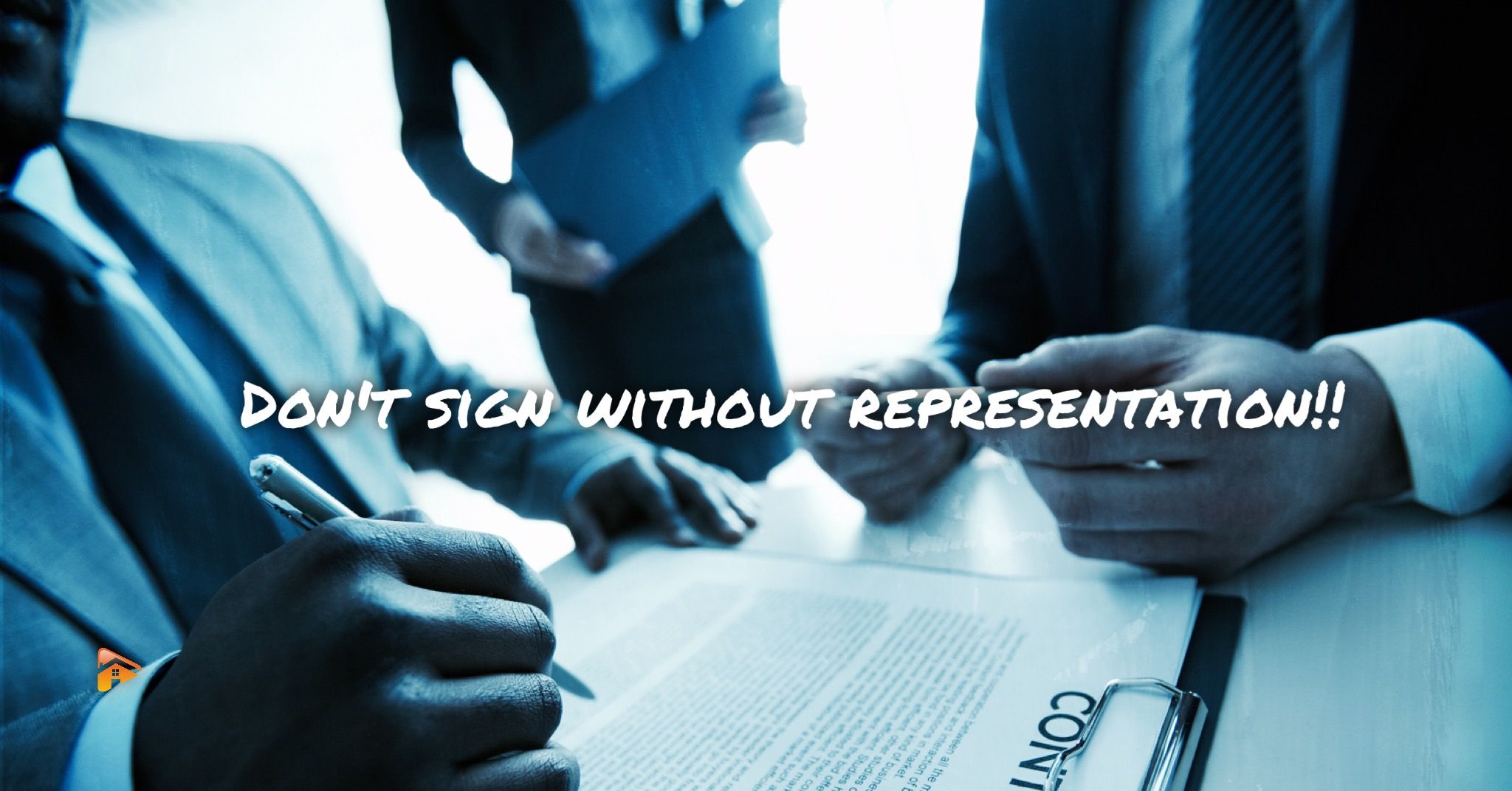 • Builder's are not emotionally attached to the home the same way a typical home seller is. We are able to negotiate the contract to ensure you're protected and understand what happens next.
• Do you have a home to sell first? Whether you are local or global we have you covered through our New Home Buyer Program.
• Do you have a lease to break? You may be eligible for our Lease Eliminator Buy Out Program. Call us first. Remember, our clients have the Attorney Advantage!
• Most new construction homes are located in developing areas. You will want to do your research and understand what will be happening in the area you are committing to living including; future city roads, parks, community centers, etc. Our team is a fantastic resource for this type of information.
• Sometimes things may happen that are completely out of your control, having a Realtor® involved will provide solutions and contingency plans before they cost you more time and more money.
• Overall, we will look out for you throughout the entire process and provide invaluable advice.
---
For more information or to schedule a time to speak with us about any questions you have concerning closing costs, please contact us at 480.779.7761
Need to sell your home? Click here for a market analysis.
Sick of seeing homes online that are already under contract? - Search only active properties on the MLS here
See our Featured Listings Here - Wells Realty Group Listings (these are actually our listings - we'd love to schedule a showing anytime)
Wells Realty Group sells a home every 3 days, that means experience and expertise working on your side. Click here to see how we get it done.
If you have a question you would like us to write about, please shoot us an email to [email protected] with the subject line - Blog Question